Work With Us
Teach in a place where you'll never stop learning. Together, our students, schools, families and communities share an ambitious mission to create a future without limits. The only way to realize it is with talented educators like you. Shape the future by joining KIPP NYC today.
Testimonials from the KIPP NYC Community
Every single day I'm learning something different. Supporting all students is something that I hold near and dear to my heart. It's a lot of fun; it's really nice to be back.
Diana
KIPP NYC Alumna and Teacher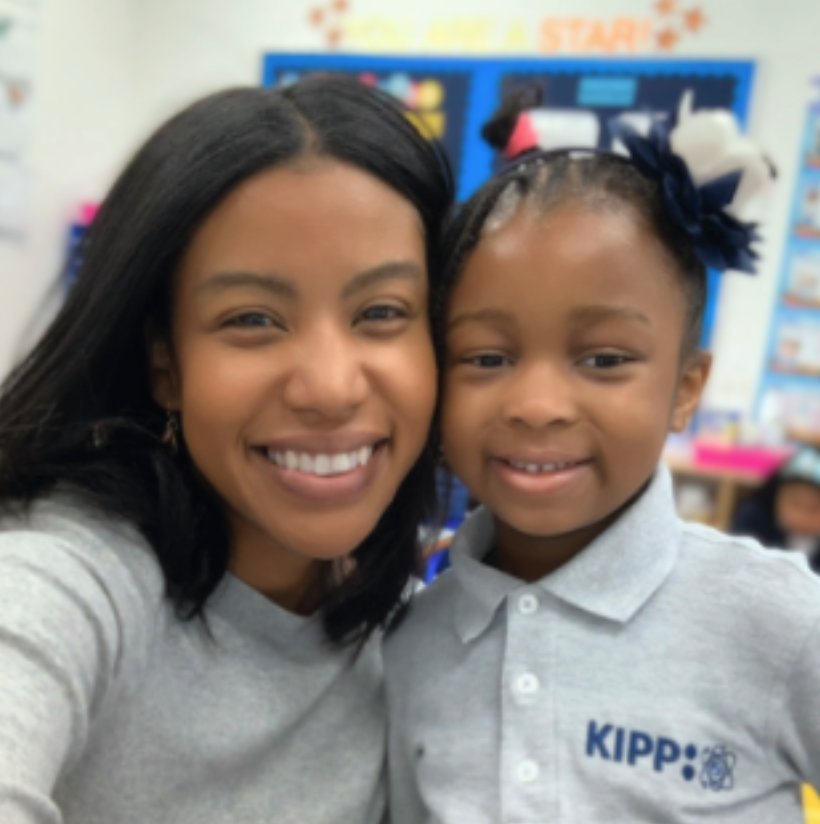 I was born and raised in the Bronx just like our students! KIPP staff are connected to our families and community on a personal level. We are committed to maintaining an equitable, predictable, and joyous environment for our community.
Ayiesha
KIPP NYC Dean
I work at KIPP because I have experienced a feeling of an extended family from everyone. The support I receive is nothing like I have experienced before. I am truly appreciative of the opportunity I have here at KIPP.
Candace
KIPP NYC Teacher
We have a very robust after school program at our middle schools. I coach and organize the KIPP Cup, a girls and boys basketball tournament against other east coast KIPP regions. I love it because after school and athletics present more opportunities to work with students.
Gerard
KIPP NYC Teacher
What I love about teaching at KIPP is working with a staff where everyone is on the same page. Everyone has the same mentality and work ethic and motivation and the same vision — work hard for our kids!
Gloria
KIPP NYC Teacher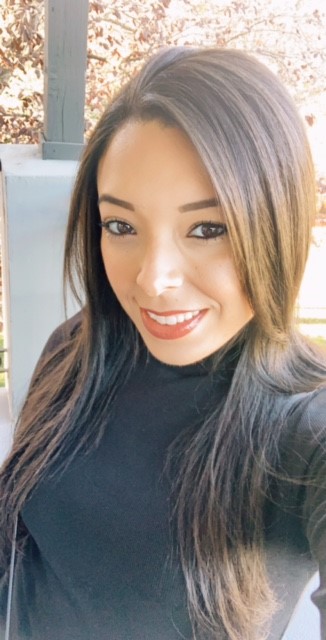 I operate from a place of love. Children are with us K-16 and beyond so the partnership between families, teachers, and students are aligned around a mission for students to achieve maximum success.
Hericka
KIPP NYC Social Worker
At KIPP, we believe that a quality education expands the mind, leans on the heart, and moves the body. Our students will be critical thinkers and the empathetic leaders of tomorrow.
John
KIPP NYC Principal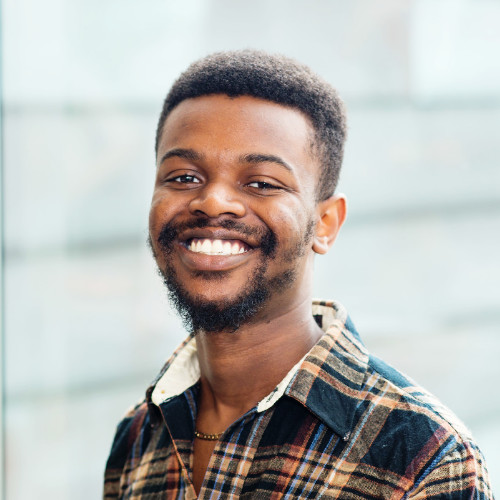 We are committed to ensuring not only student success, but also to helping students create their own vision of success. At KIPP, we are shaping future thinkers, advocates, and trailblazers.
Syon
KIPP NYC Teacher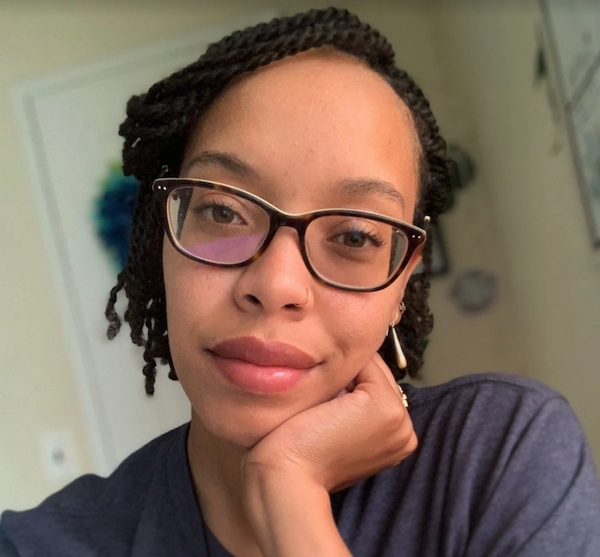 We don't think of SEL as a need only for students. It is a collective experience for students, families, teachers and staff, especially during a time where it has been challenging to be a helper emotionally
Wilza
KIPP NYC Social Worker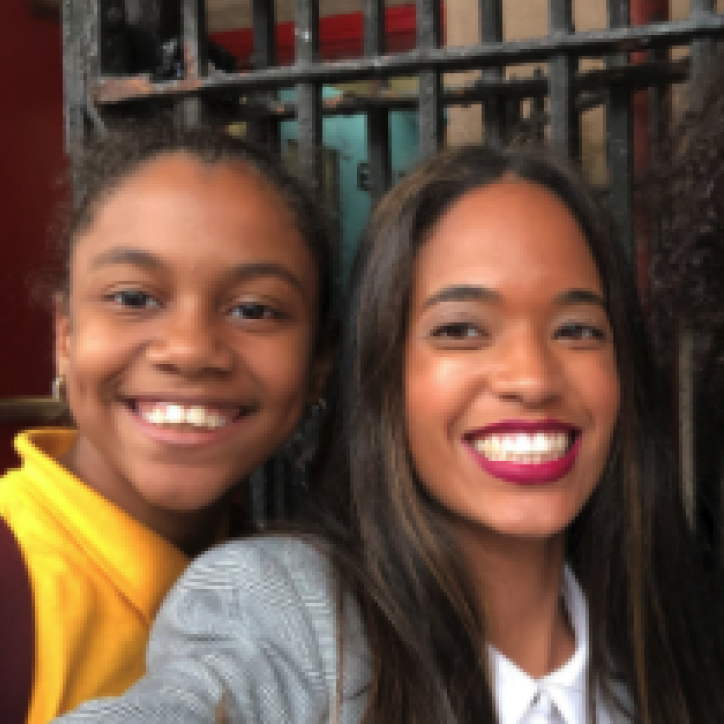 Who doesn't love math? As a founding teacher, I wanted to continue to impact a community that looks like me, teach a subject, math, that I love, and do this work alongside a team that has shared beliefs and values as I do.
Yanet
KIPP NYC Principal in Residence
KIPP NYC's Core Values
We seek educators who possess the personal and professional characteristics that align with our Core Values.
Join Our Team
We Believe.
We believe in the infinite potential of all people. Our hope, faith, and optimism fuel our daily work and drive us toward achieving a more equitable and just world, starting with our KIPPsters.
All of Us Will Learn.
We know excellent instruction means teaching the whole child and the whole class. We believe student achievement is the product of adult learning and development. Together all KIPP students – big and small – intellectually prepare, practice, teach, and assess in order to maximize our individual and collective potential.
Commitment to Excellence.
We believe excellence is a sustained pursuit, not an endpoint. We own the results we achieve. We assert that excellence is often the 1/12th between good and great. We strive for excellence in all things.
Teach Like Harriett.
KIPP was founded on the inspiration of Harriett Ball, and the understanding that great teaching is fundamental to great schools. Like Harriett, we cultivate joy and love of learning with high expectations for academic work. We believe Math is Life, Reading is Freedom, and Knowledge is Power. We measure our success by student mastery and alumni outcomes.
Team & Family.
We work in schools and communities, not classrooms. We believe team always beats individual. We contribute to and are responsible for group success. Like a family, we act with empathy and support one another to build strong relationships. We never give up on our Team & Family.
Find a Way or Make One.
We persist in the face of challenges and creatively seek solutions. We cultivate critical and divergent thinking in ourselves and others to achieve our goals. We work to achieve transformational outcomes through enduring alliances and a humble commitment to find, learn, and share what is best for students and alumni.
Revolutionary Love.
We believe extraordinary school communities are built from love. The love we have for ourselves, our teammates, and our communities drives the courageous change we need to leave the world better than we found it.
Build a Better Tomorrow.
We know our KIPPsters, past, present, and future, are the leaders of a better tomorrow, so we work to empower, prepare, and embolden them to lead choice-filled lives. We take action to dismantle systems of oppression and construct a society that is defined by equity and restorative justice.
We Remember. We Appreciate.
We remember and appreciate where we have come from in order to know where we are going. We look honestly at our past and present to plan our future. We believe our staff, our families, and our students are our greatest strength.
Blog
KIPP NYC Voices
Hear directly from the voices that make up the KIPP NYC community and read about the incredible ways KIPP NYC is making a difference in the future of our students.
Marquetta: A Passion for Education
After eight years as a KIPP NYC student and four years at Lycoming College, Marquetta Felder is returning to the classroom as a History Teacher...
Carla: College Bound
One of the greatest things about KIPP is that you have a lot of options when it comes to selecting classes. If you have an...
Get Career Updates from KIPP NYC
Interested in learning more about KIPP NYC? Sign up to receive KIPP news and opportunities in your inbox and drop your resume for our team!
Sign Up