About
KIPP Academy Elementary School
Our mission is to teach our students the skills necessary to succeed in high school and college, to be self-sufficient, successful, and happy in the competitive world, and to build a better tomorrow for themselves and us all. The key to our success has been the amazing teamwork of families, students, and teachers. We want KIPP Academy Elementary students to be excited to take on the challenges that lie ahead—because they feel prepared and capable. We educate and support students through our SPROUT values: Serenity, Pride, Respect, Optimism, Understanding, and Taking a Risk.
A Day in the Life
Students begin their days by joining their class for a morning meeting. After that, we grow our brains with small, group-guided reading and reading mastery sessions, as well as writing. Then, we're ready to rumble with math, where our students solve their number story problems of the day in CGI (cognitively guided instruction). For both reading and math, students have access to iPads and Chromebooks to enhance their learning experience. Throughout the day, students also participate in other courses and activities, including science, music, traditional dance, physical education, and theater. We also provide integrated classrooms, SETTS (special education teacher support services), and a variety of services like counseling, speech therapy, occupational therapy, and physical therapy.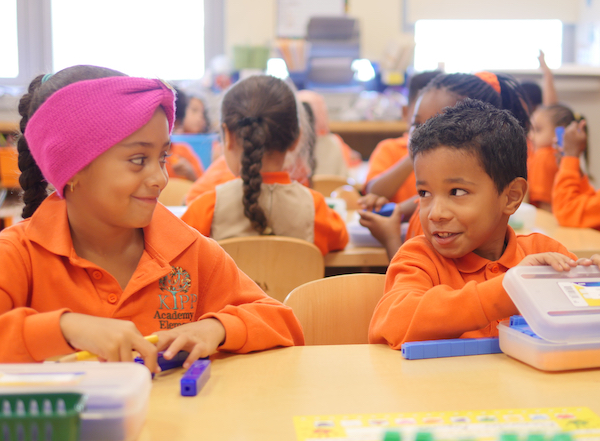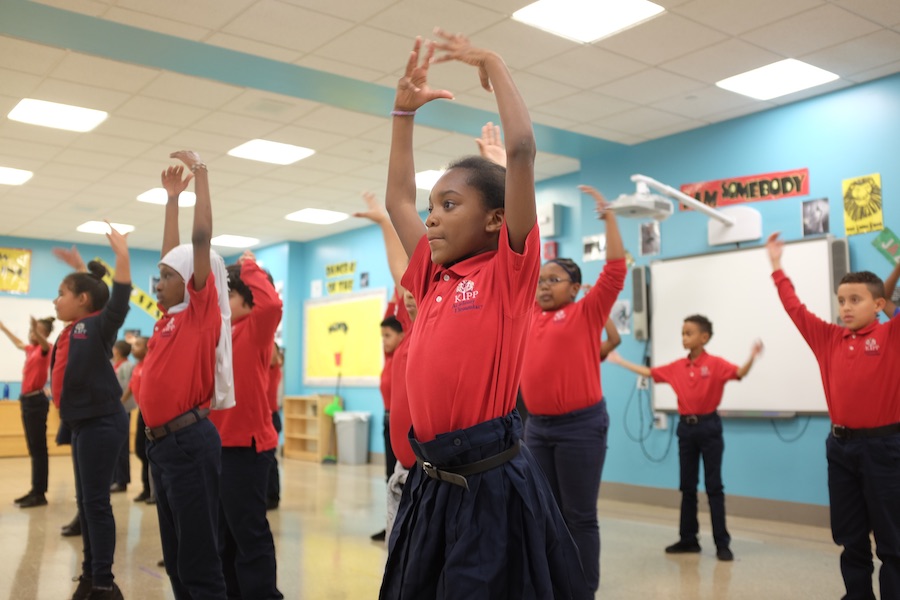 Learning Through the Arts
Our Arts Team at KIPP Academy Elementary School fosters a love of the arts through dancing, singing, and creating skits that reflect our students' identities and cultures. Every year, students and teachers highlight the beauty of our school community through performance and creative expression. Families enjoy experiencing their children's creativity and celebrating with the students. In one of our latest shows, students used song, dance and visual art to take us on a journey through Latin America and Africa.
Parent Power
It is our pleasure to work with families in several capacities at KIPP Academy Elementary. We host numerous parent workshops throughout the year, ranging from "how to support your child's literacy at home" to "mindful parenting." We've also partnered with the Cooperative Extension at Cornell University to offer a nutrition workshop. Most recently, we facilitated a workshop on managing remote learning, which focused on strategies families could use to balance the educational demands of their students with their own personal and social-emotional needs. The scope of our family engagement is ever-evolving, and relies heavily on the feedback and suggestions we receive from our families.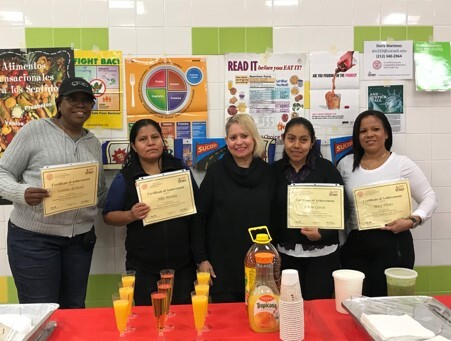 Testimonials from Our School Communities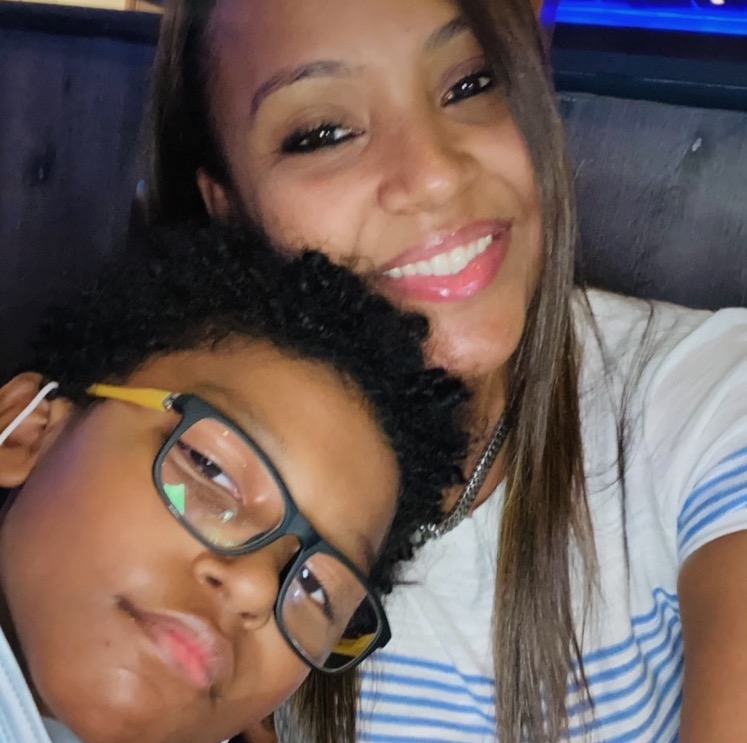 We're fortunate to be a part of such an amazing institution. KIPP is an extension of the love, hope, faith, and optimism I have for the future of my children. KIPP empowers and supports my children allowing them to graduate "whole" young adults.
Wanda
KIPP NYC Parent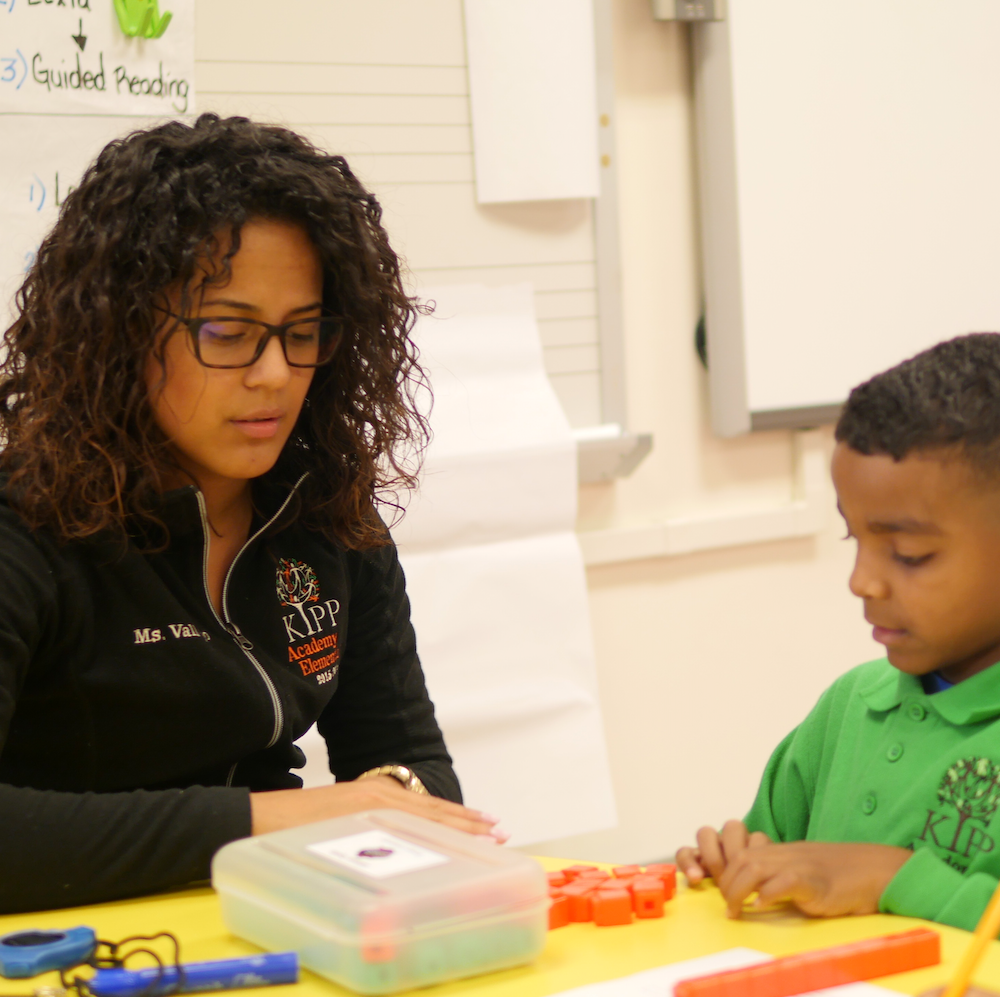 I enjoy every second I am able to stand in front of each and every one of my students and share my love of learning with them. Collaborating and working with teachers in the school brings me lots of joy!
Genesis
KIPP NYC Dean
Learn More
Parent Resources
The Coordinator for Dignity for All Students Act is your School Social Worker.
How can I report child abuse or mistreatment?
Details
Find a KIPP School Near You