About
KIPP AMP Elementary School
KIPP AMP Elementary students cultivate curiosity about the world around them. They love to learn every day to become college-bound, lifelong learners. And they use their voices to speak out and speak up in order to become strong leaders who STRIVE to make our community—and our world—a better place.
From the beginning, KIPP has focused on developing academic and personal skills. The key to maintaining the balance between these two necessary skill sets is rooted in the amazing, collaborative efforts of parents, students, and teachers.
KIPP AMP Elementary School's core values of Respect, Empowerment, Accountability, Courage, Honesty guide our entire school community. As our teaching staff models and fosters our REACH values in our lessons and activities, our students learn to give their all, never give up, help others, explore new things, speak up, and, of course, smile and laugh along the way.
A Day in the Life
KIPP AMP Elementary provides students with a rigorous, college-preparatory academic program. On top of this curriculum, students can take visual art, music, dance, science, physical education, and theater enrichment classes. Throughout the year, our enrichment teachers collaborate with students and families to produce showcase performances that rival Broadway. Each grade also offers a collaborative team teaching class for students with special education needs.
The Power of Music
Music is a great teacher. From learning rhythm in the third grade to playing Mozart in the string orchestra, music study is a core program at KIPP AMP. Not to mention, music theory and appreciation touch on a number of other disciplines including math, history, theater, and literature. Most of all, students can experience the wonder of music, and its ability to tell stories and evoke moods.
Brooklyn Strong
Our families are an essential part of our community. We hold a variety of family events, including a monthly KIPP AMP Family Nights, designed to provide information and support for topics such as financial literacy, student learning, and even family bonding. We also host annual events such as our Summer BBQ, Fall Carnival, and holiday and spring concerts for our families. In addition, families are invited to attend our weekly Elementary REACH Circles, where we bond as a school community to celebrate the success of our students.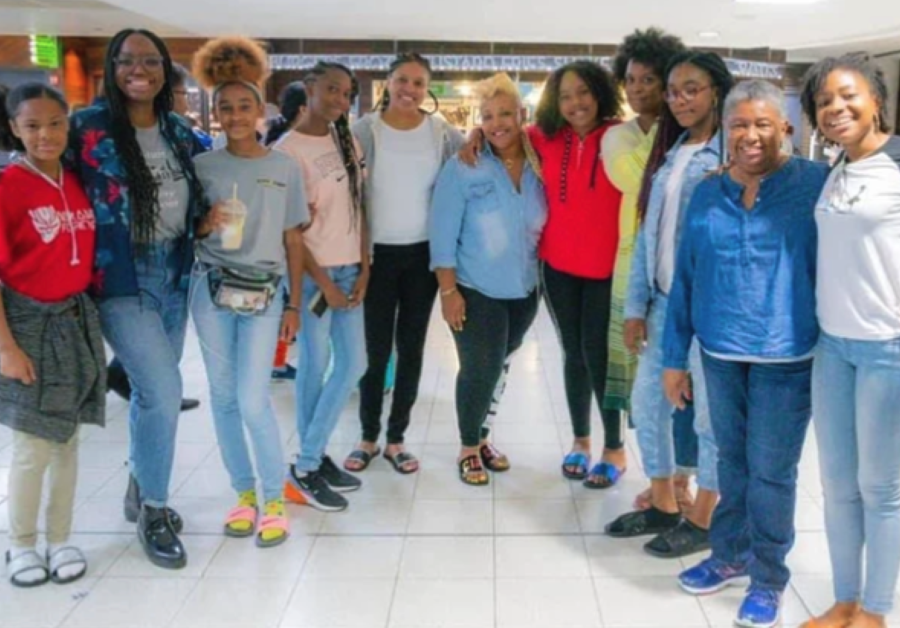 Testimonials from Our School Stakeholders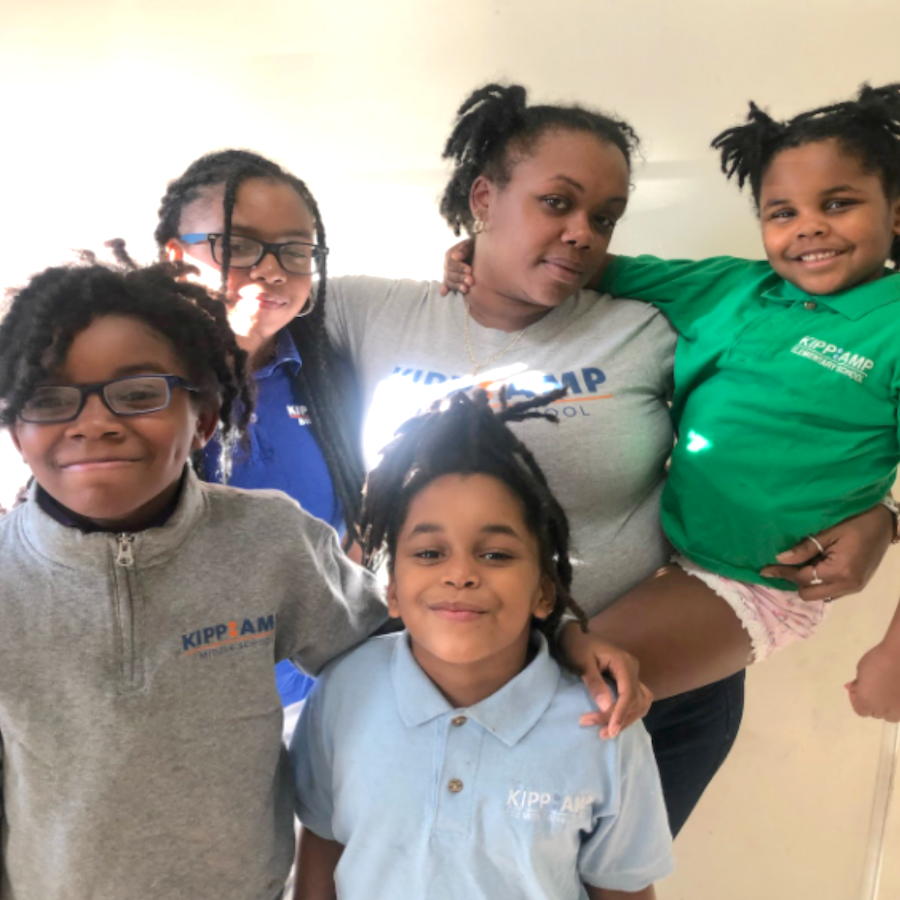 My four beautiful daughters have attended KIPP since kindergarten. The school does a great job of maintaining a loving, caring, and goal-oriented environment. KIPP exemplifies family and academics, and I am honored to have my girls grow and learn here.
Charlene
KIPP NYC Parent
I work at KIPP because I have experienced a feeling of an extended family from everyone. The support I receive is nothing like I have experienced before. I am truly appreciative of the opportunity I have here at KIPP.
Candace
KIPP NYC Teacher
Learn More
Parent Resources
The Coordinator for Dignity for All Students Act is your School Social Worker.
How can I report child abuse or mistreatment?
Details
Find a KIPP School Near You