About
KIPP AMP Middle School
At KIPP AMP Middle School, we provide a rigorous academic program and a variety of co-curricular and after school activities that support students' individual goals. Our students participate in a world-class music program as well as athletics. Our diverse approach enables students to develop new skills and interests and to build strengths that benefit their preparation for high school, college, and career.
KIPP AMP provides students a college-preparatory program based on best practices shared with KIPP schools across the country. Our passionate commitment to getting our students to read and write on or above grade level is evident in every classroom and conversation we have with students. Many of our students learn to play an instrument and participate in a music program that centers on the rich history of jazz. The school's Legacy Jazz Ensemble regularly performs at events throughout the city and with professional musicians. Students also participate in various athletic teams that have included football, basketball, volleyball, track and field, and soccer.
Our students and staff participate in many local events and our doors are always open to families, guest speakers, and community leaders eager to partner with us to drive student achievement, health, and happiness.
A Day in the Life
At KIPP AMP Middle School, the commitment to nurturing the whole child is evident in various initiatives that go beyond academics. Pride Circles provide a dedicated space for students and staff to celebrate achievements, present solutions for growth, and foster motivation in both character and academics. In addition to rigorous classroom instruction, students benefit from Advisory sessions, where teacher-guided lessons equip them to navigate the complex landscape of well-being, social media, and technology. This proactive approach addresses challenges such as cyberbullying, ensuring a comprehensive program of turnkey, best-in-class resources that support students, educators, and families.
The school values character development through Team & Family, building a strong and supportive community. While academics remain a focal point of our school day, this initiative goes beyond, instilling in students the values of teamwork, camaraderie, and the joy of belonging to a community that supports one another.
Student Experience
KIPP AMP Middle School offers a well-rounded student experience that encompasses core content, enrichment, and intervention. Core content areas include English, History, Math, and Science, providing a strong academic foundation. Enrichment opportunities in Art, Band, Dance, and Gym contribute to a vibrant and holistic education. The school's commitment to meeting individual student needs is reflected in personalized interventions.
Notably, the school provides a unique opportunity for 7th and 8th graders to earn Algebra credits for High School, further preparing them for advanced academic challenges. The Student Council ensures that student voices are heard, fostering a positive school culture through restorative work and emphasizing holistic growth beyond academics.
Arts at AMP (Dance, Art, Music) are an integral part of the student experience, with students achieving notable success, including scholarships to Lincoln Center and recognition from major museums like the MET and Brooklyn Museum. The school's emphasis on STEAM is evident through participation in science fairs, robotics achievements, and 100% of students taking 9th-grade level Algebra Regents.
After School Programs
KIPP AMP Middle School extends its commitment to holistic development into its after-school programs, encompassing a range of sports, clubs, and enrichment activities. The school's sports teams have achieved remarkable success, with multiple championships in basketball, flag football, and volleyball, showcasing the dedication of student-athletes. The Cheerleading team made it to Nationals in 2023, securing 3rd place in the UCA Regional Competition.
In addition to sports, the school offers diverse after-school clubs, such as the Theater Club, providing all students with full scholarships to Brooklyn Brownstone Black Box Theatre, where they produce three productions annually. The Wrestling Club provides a unique space for students to enjoy the art of pro-wrestling, connecting critical thinking skills to ELA classes and offering opportunities to meet wrestlers from major companies.
Furthermore, students engage in the Animation Club, partnered with the Academy of Animated Art, producing two animated productions each year. This comprehensive after-school program enhances students' creative, athletic, and academic talents, creating a well-rounded and enriching experience beyond the standard school day.
Testimonials from Our School Communities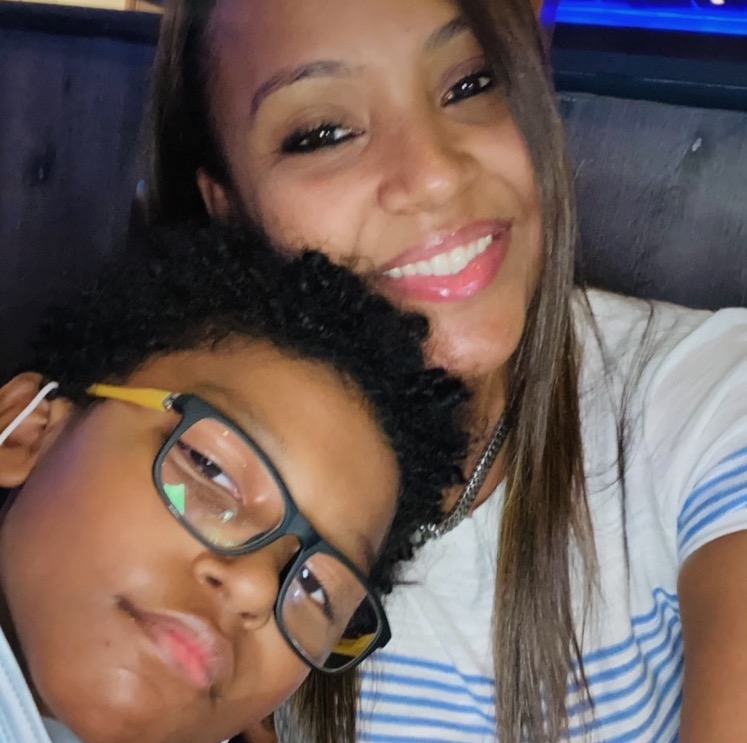 We're fortunate to be a part of such an amazing institution. KIPP is an extension of the love, hope, faith, and optimism I have for the future of my children. KIPP empowers and supports my children allowing them to graduate "whole" young adults.
Wanda
KIPP NYC Parent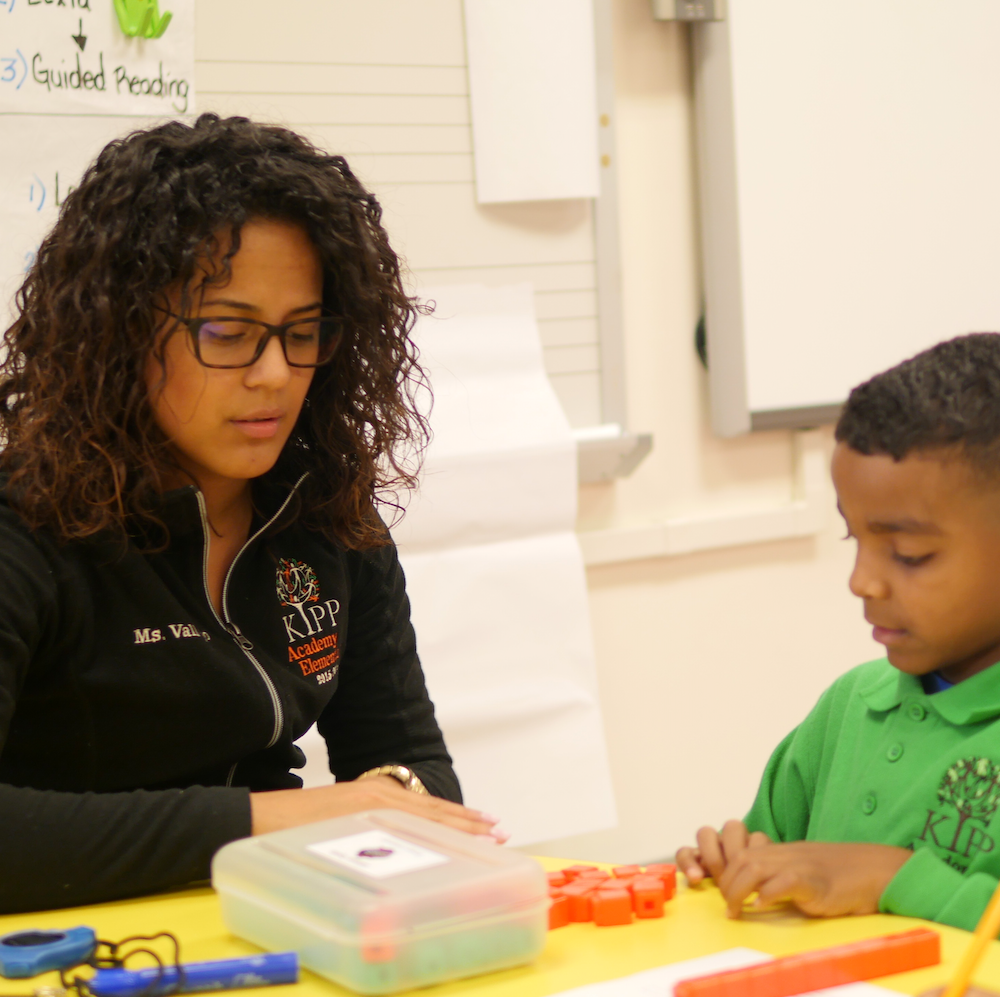 I enjoy every second I am able to stand in front of each and every one of my students and share my love of learning with them. Collaborating and working with teachers in the school brings me lots of joy!
Genesis
KIPP NYC Dean
Learn More
Parent Resources
The Coordinator for Dignity for All Students Act is your School Social Worker.
How can I report child abuse or mistreatment?
Details
Find a KIPP School Near You