About
KIPP Infinity Elementary School
KIPP Infinity Elementary is united as a school community to do whatever it takes to change our world and our place within it. Our students actualize the core values in our UNITE motto, which reminds us to Understand, Never Give Up, Imagine, Take a Risk, and Explore. Students UNDERSTAND differences, perspectives, identity, and their community, so that they can become agents of change. Students NEVER GIVE UP on IMAGINING and creating a better world. Students TAKE A RISK and EXPLORE themselves and the world around them in order to make change for peace and equity.
A Day in the Life
Students engage in art, music, dance, physical education, social justice, social emotional lessons, reading, writing, and math. At the beginning and end of each day, they participate in restorative circles that strengthen the school community. Students can also join enrichment activities, including Dance Troupe, Art Club, Robotics, Girls on the Run, Greatness, Sports Club, and Cheer.
Learning is an Art!
Our Arts Team at KIPP Infinity Elementary fosters a love of the arts through dancing, singing, and creating visual art that reflects our students' identities and cultures. Every year, our students and art teachers produce a multi-disciplinary artistic showcase that highlights the many cultures that make up our school community. Families are always invited to join the festivities and celebrate with students. One of our latest shows took us on a journey through Latin America, with song, dance, and visual art.
A United Team and Family
Every Wednesday, students and their families celebrate our UNITE values as a school community. We come together to highlight the different ways we are learning and growing together, and to spread love and joy in our community. Families are invited to help us send "shine" to the KIPPsters of the Week, who receive the award because they have exceptionally demonstrated the values that UNITE us.
Testimonials from Our School Communities
I chose KIPP because of their devotion to help students succeed and achieve the impossible. My kids have improved academically and socially to a level I never imagined. I truly love KIPP – one of the best choices I've made.
Airin
KIPP NYC Parent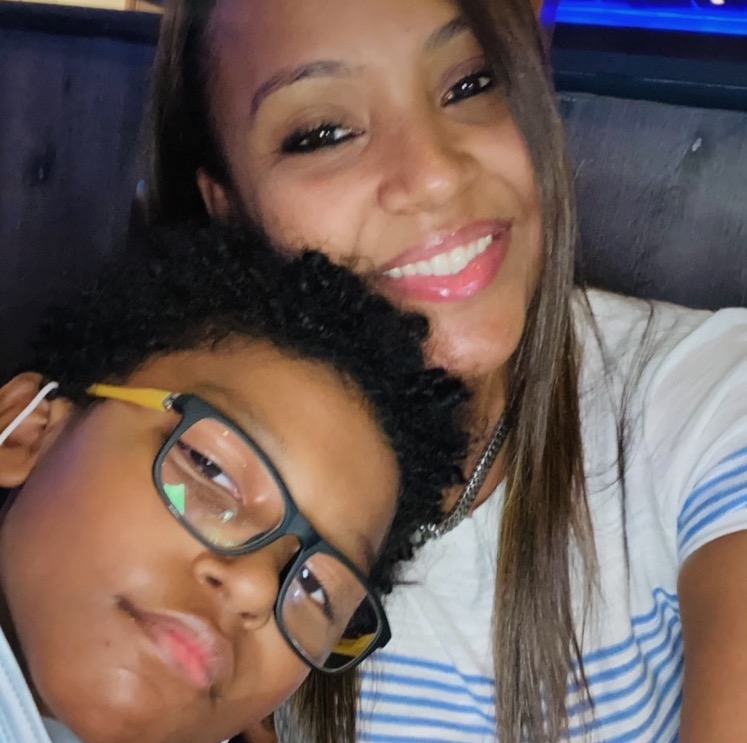 We're fortunate to be a part of such an amazing institution. KIPP is an extension of the love, hope, faith, and optimism I have for the future of my children. KIPP empowers and supports my children allowing them to graduate "whole" young adults.
Wanda
KIPP NYC Parent
Learn More
Parent Resources
The Coordinator for Dignity for All Students Act is your School Social Worker.
How can I report child abuse or mistreatment?
Details
Find a KIPP School Near You