About
KIPP Washington Heights Elementary School
KIPP Washington Heights Elementary is a community where every member is supported to be curious, make choices, achieve at high levels, and is guided to pursue his or her own learning and life journey with confidence and empathy. We build community by cultivating relationships with and among students, and by affirming their diverse identities. We facilitate learning experiences where students identify and analyze challenges, develop their own solutions and opinions, and embrace differing ideas and perspectives. As educators, by engaging in regular self and communal reflection of our teaching practices, we embrace the growth mindset and joy of learning we wish for our students. Ultimately, students will achieve at high levels, and be prepared to succeed in, contribute to, and impact their community and the world, as they move toward, through, and beyond college.
A Day in the Life
A typical day at KIPP Washington Heights Elementary begins with a morning community meeting in the classroom. This time is focused on relationship and community building. After morning meeting, students spend time pleasure reading and in small group reading lessons with their teacher. Throughout the course of the day, students engage in math, writing, and reading lessons. They also have recess each day, as well as one to two enrichment classes, including science, art, theater, or fitness.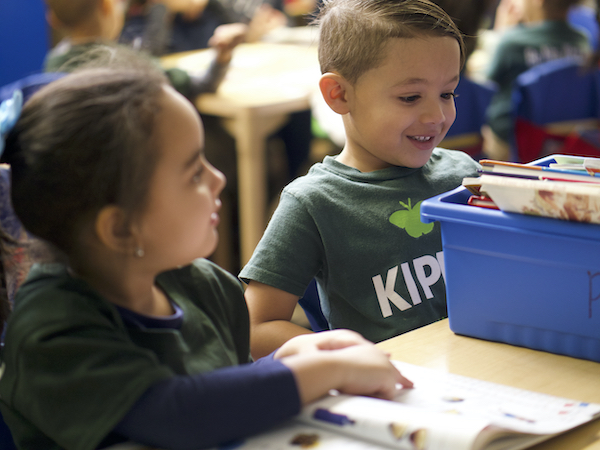 Builders of the Future
Our second and third grade students have the opportunity to participate in after-school clubs, including football and basketball, with our award-winning fitness teacher and coach. KIPP Washington Heights Elementary students may also join our robotics club, which competes in city-wide competitions.
Committed to Community
Our families are an essential part of our community. We have many family events, including monthly Coffee & Conversations, Saturday School events where families learn how to support their children at home in different subjects (and join fun extracurriculars!), and annual events like our end-of-year carnival and Staff vs. Parent Basketball Game. Our families also have the opportunity to attend advocacy trainings, as well as join in rallies and marches. We also invite families to participate in visits to lawmakers in New York City and Albany to advocate for issues impacting the Washington Heights community. We're so grateful for the partnerships with our families.
Testimonials from Our School Communities
I see so much effort in the way KIPP encourages the kids to be better and be independent. The love and dedication given every day is immeasurable. It's more than a teacher-student relationship; It feels more like family. They really care about the success of my kids.
Patricia
KIPP NYC Parent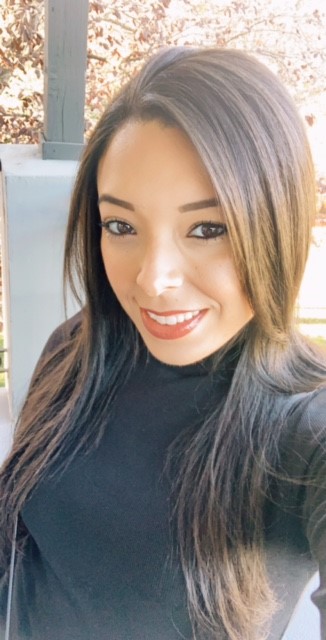 I operate from a place of love. Children are with us K-16 and beyond so the partnership between families, teachers, and students are aligned around a mission for students to achieve maximum success.
Hericka
KIPP NYC Social Worker
Learn More
Parent Resources
The Coordinator for Dignity for All Students Act is your School Social Worker.
How can I report child abuse or mistreatment?
Details
Find a KIPP School Near You