Fulfilling Lives
About KIPP Forward
KIPP Forward supports students to discover what a fulfilling life means to them, then break through any barrier that stands in their way of achieving it. We help students to choose and prepare for the educational and career paths that fit their goals and sense of purpose. Once on their way, KIPP Forward teams help alumni tackle academic, social, and financial challenges they might encounter while pursuing their dreams.
We currently support over 2,000 high school students and over 3,000 high school alumni of KIPP, Achievement First and a growing number of partner organizations through 1:1 advising and programs related to College and Career Readiness, College Success, and Career Services. Learn about our KIPP Forward outcomes for our KIPP NYC alumni on our Results Page.
View Results Page
College & Career Readiness
Our College and Career Readiness programming ensures that our high school students receive the proper knowledge, exposure, and supports to successfully enroll in a best-match college or career program upon graduation.
Junior Year
Juniors at KIPP NYC College Prep High School complete a comprehensive college and career readiness curriculum that focuses on self-awareness, career success, and college knowledge. Curriculum topics include researching colleges and Career and Technical Education (CTE) programs, writing a personal statement, preparing for college entrance exams, developing healthy relationships, and building a personal brand.
Senior Year
Each senior receives a college or transition counselor. In partnership with families, counselors work with students to build college or CTE program lists, complete financial aid applications, and decide which college/CTE/military program to commit to after high school.
Career Exposure in High School
We recognize the importance of early career exposure to fuel students' passions and purpose. Each student has a career counselor who helps them explore and reflect on their interests, passions, and skills, and uses these insights to develop individual career plans and attain reputable summer and career exposure opportunities each year.
Take advantage of every opportunity. KIPP has amazing programs that are aimed to help students succeed. One of the reasons why I'm here today is because of all of these opportunities and I'm so grateful for that.
Stacey
KIPP NYC Alumna
College Success
The College Success Team provides college-aged students with resources and strategies that help to improve college persistence and on-time graduation rates.
College Success Advisement
Fellows, who are alumni of KIPP NYC and our high school partner programs, serve as near-peer advisors to our alumni through their first two critical years of college. Fellows provide coaching, mentorship, and direct support through 1:1 advisement sessions.
Advisement Built on Relationships
Fellows are located near their students' campuses to enable convenient in-person visits and foster strong relationships with their advisees. Check out NY1's reporting on our College Success Program!
Persistence Benchmarks
Fellows assess students' college completion progress through our innovative "Persistence Benchmarks": financial health, academic habits and planning, socio-emotional health, and career planning.
Career Services
Our Career Services programming helps alumni obtain strong first jobs directly after high school or college. We provide career diagnostics, skill-building workshops, resume coaching, interview preparation, networking opportunities, and job and internship listings.
Wayfinders Career Program
Sophomores in college, with support from their Fellows, receive intensive career preparation and internship access during their sophomore year via our Wayfinders Program powered by Basta.
Workforce Advisement
Alumni who seek to enter a career after high school are matched with a Workforce Advisor who provides 1:1 advisement around a best-fit CTE program.
Career Coaching
Our alumni have access to career coaching and training via our KIPP Forward Career Coaching Program and partnerships we have built with prominent career-focused organizations, such as Avenica, Basta, Braven, Opportunity College, and YuPro.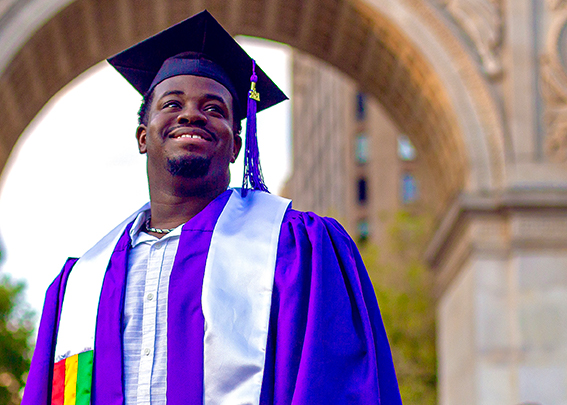 I can't emphasize enough how influential KIPP's support has been throughout my journey. I've made sure to take advantage of every opportunity that has been presented to me.
Mykel
KIPP NYC Alumnus
Alumni Success
Our alumni have graduated from more than 250 colleges and CTE programs.

We are now accepting applications for all grades for the 2024-25 school year!
X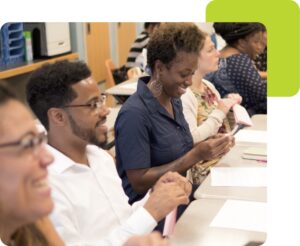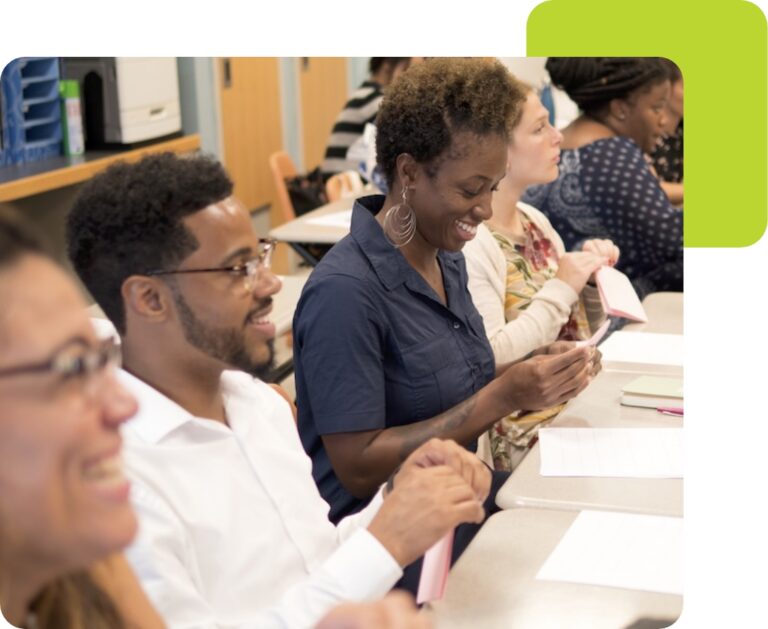 *represents our support of KIPP NYC Middle School Alumni that attend high schools other than KIPP NYC College Prep and KIPP NYC 8th grade completers that have graduated KIPP NYC College Prep or other high schools within the past six years.