Jonathan Rodriguez: Celebrating Heritage at KIPP NYC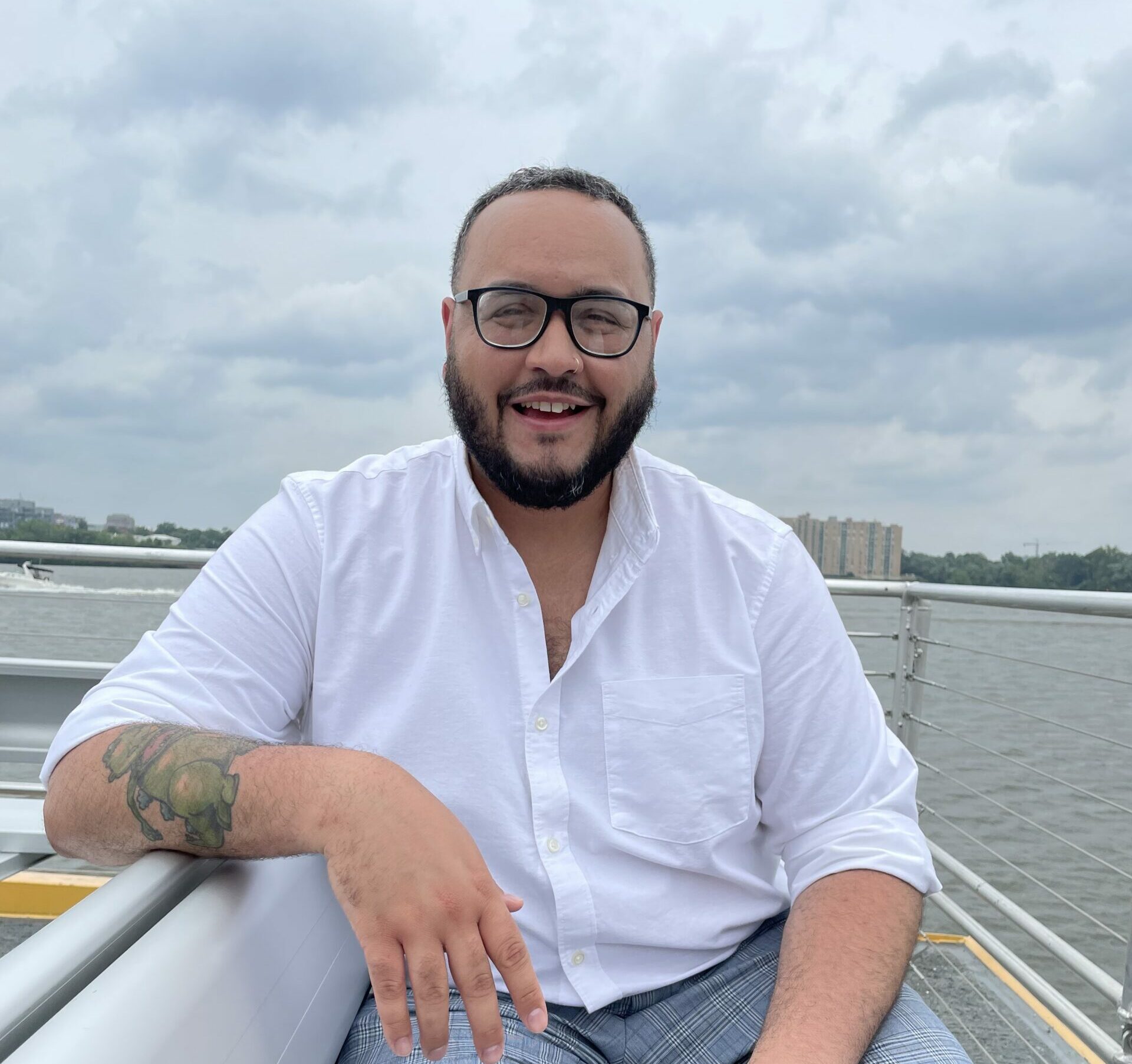 Meet Jon Rodriguez, proud Puerto Rican and Senior Associate of Student Recruitment and Enrollment at KIPP NYC. His story is a vibrant celebration of culture, family traditions, and embracing Latinx heritage.
Meet Jon Rodriguez, a Senior Associate of Student Enrollment at KIPP NYC. Hailing from the vibrant Soundview area of the Bronx, Jon is a proud Puerto Rican with a rich cultural heritage. His roots trace back to Puerto Rico, where his grandparents and their siblings embarked on a journey to New York City in the 1960s.:
For Jon, family gatherings are a melody of laughter, dance, and the aroma of his mother's delicious pasteles. "At the start of every winter, my family fills my mom's kitchen and starts an assembly line to help with making pasteles", he says.
Having grown up in predominantly Latinx neighborhoods, the celebration of his heritage is second nature. As an adult, he's taken it a step further, spending Saturdays on his grandmother's couch, absorbing the family's stories from their days on the island. He's dedicated time to delving deeper into the history of pre-colonized Puerto Rico to learn even more about his culture and history.
Jon navigates his role in Student Recruitment and Enrollment knowing that he is the result of his family's dreams and struggles, dreams and struggles that are weaved into the stories that he carries with him everyday. He recognizes that each family he works with to enroll at our schools comes with their own stories that deserve to be spotlighted and celebrated, and hopes to fill our classrooms with as many stories as possible from students and families of all cultural backgrounds.
Jon emphasizes the importance of sharing these stories and traditions, making them accessible to all. KIPP NYC aims to celebrate and honor Latinx heritage, ensuring that these traditions are open for everyone to embrace and partake in, during this month and beyond.